Welcome to Arcoplan
Window and Door Professionals
We are a company that has been working throughout the Costa del Sol area for more than 23 years under the same directive.
Why choose our company?
Because we are a serious company that meets delivery deadlines, we supply a high quality PVC profile, which we manufacture in Spain, prepared for the climate we have and we advise our clients according to their needs, giving a good service at a very good price competent.
Call us without obligation to ask us for a quote to renew your windows and start saving on your energy consumption.
We serve you in Spanish and English.
What we offer
Our Main Services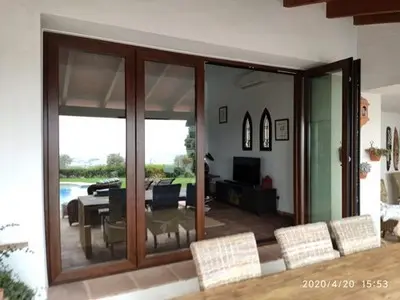 OPEN MAX
A PVC folding window system that can be customized to fit any window size, allowing you to open up a spectacular view or increase your outdoor living area.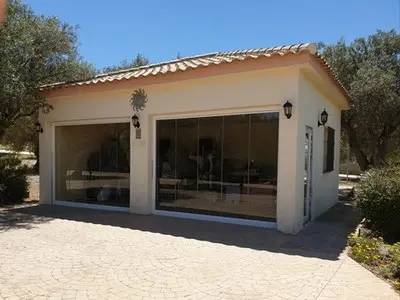 Glass Curtains
Glass curtains can bring the outdoors indoors.
You can increase your living space by using a balcony or terrace or open a breathtaking view of the Mediterranean within your living room.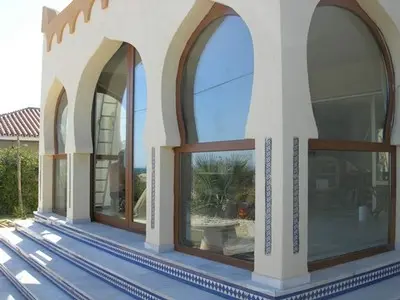 Custom Windows
Regardless of what style you are looking for and how you visualize your home, we are sure to have a PVC window to match. You can also choose from a wide range of colors and finishes to fully adapt the final aesthetic of your windows to your home.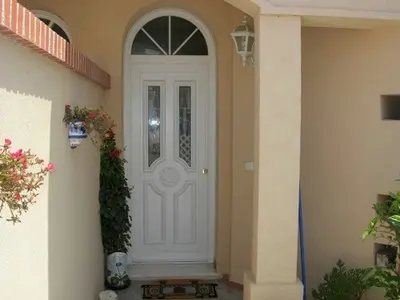 Safe PVC doors
Our doors offer the highest level of security, with greater resistance to forced entry. The super strong structural frame combined with glass reinforced plastic provides substantial protection against intruders.
Why choose Arcoplan
Benefits of PVC
Every day more people choose PVC for their homes due to the enormous advantages:
• PVC has a durability of more than 50 years.
• Waterproof and stable to ultraviolet rays.
• Security system to protect your family.
• Easy to use and minimal maintenance.
• Wide range of colors and styles.
• Respectful with the environment and recyclable.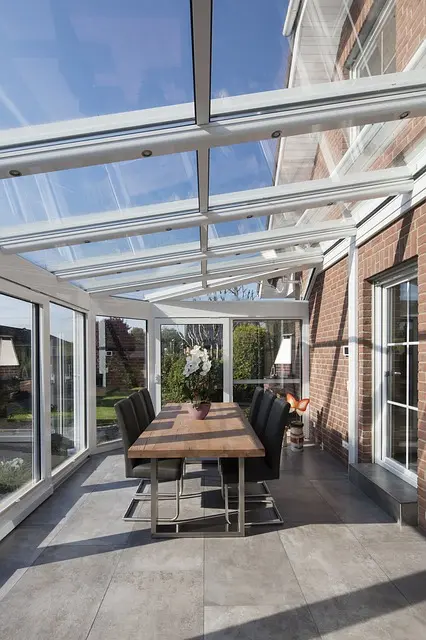 Our Commitments
We are professionals in the installation of Windows and Doors
All of our products are designed to last and provide the best insulation, require little maintenance and are 100% recyclable. They are designed in the EU combining innovation, ecology and design and comply with all the regulations required for this type of product.
Our windows and doors allow you to protect your home and your family, since PVC is the best sustainable option due to its combination of high performance and low environmental impact . Thanks to them, the energy consumption for heating and cooling in your home will be considerably reduced.
Also bear in mind that if you use PVC windows you are contributing to the reduction of greenhouse gases and helping our planet.
Write us for a free estimate
Follow us on social media

Access our Facebook profile to learn about our posts and feedback from our users.