Secure PVC doors
Services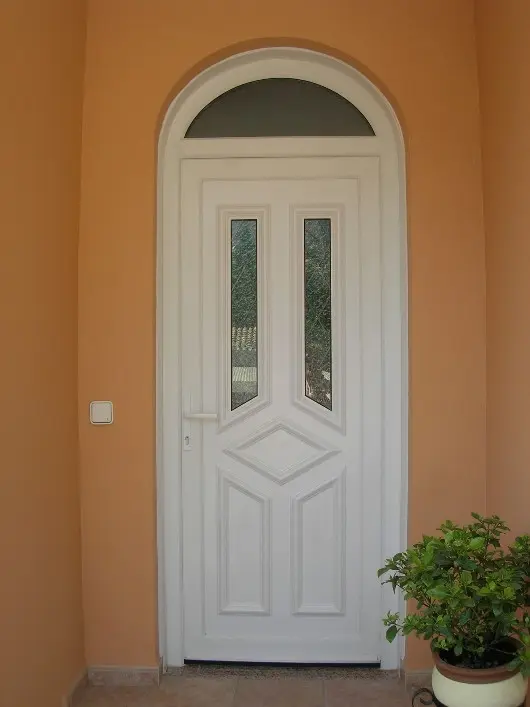 Characteristics
Our doors are compatible with any type of multi-point security lock.
They are very
thick (72 mm), so they are solid and resistant to shocks, which is a first line of defense against theft for your home.
The panel's manufacturing technology optimizes its strength in duplicate since it includes a steel sheet,
manufactured by mechanical assembly, which does not require glue or screws (it is ecological).
Faced with large changes in
temperature, the panel absorbs the expansion effectively.
The careful aesthetics of our doors will give your home a modern look.
As they do not need a sash profile, they are both sober
and contemporary and are manufactured in a wide range of colors.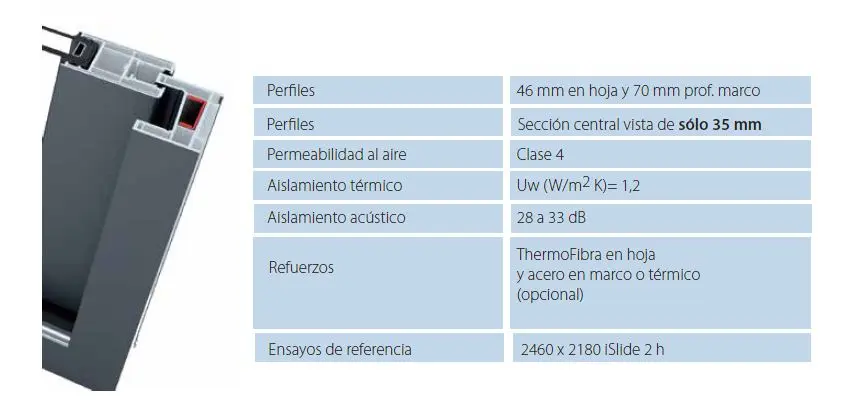 Request your free estimate